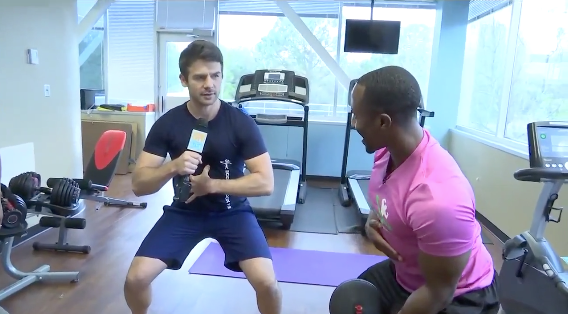 Spring break is here, and for those interested in creating the perfect beach body in less time, high-intensity interval training (HIIT) may be the right fit.
Body Paradox founder Nemiah Rutledge recently appeared on River City Live to show what a basic HIIT exercise program looks like. The hosts even completed a mini exercise routine.
Click here to watch the full segment.