The Body Paradox Difference
We are committed to helping you achieve your desired results.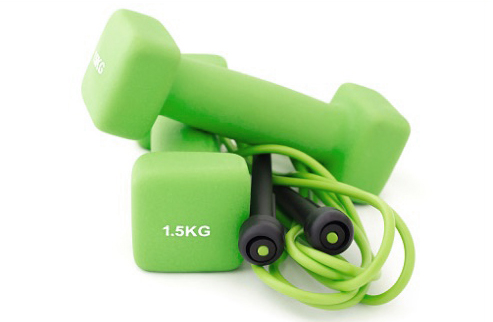 Change Your Body
Rely on our proven methods to increase strength and improve fitness.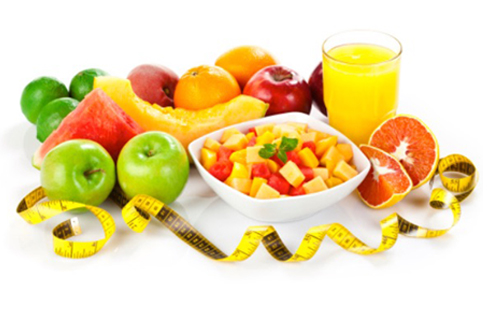 Change Your Life
Follow our nutrition advice to reduce weight and increase muscle.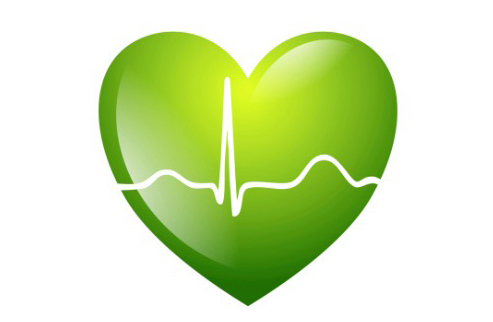 Change Your Future
Enjoy all the opportunities offered by your enhanced wellness.
At Body Paradox, we believe fitness is about more than being skinny or impressing others with big muscles. Don't get us wrong, we're very good at helping people look good, but we're even more dedicated to teaching you how to achieve the kind of fitness that makes you feel good inside and out . . . for life. So, what makes us different that the rest? Our trainers are certified and experienced. We're flexible – traveling to your location and customizing programs to your unique needs. We're competitively priced. Most importantly, we are committed to you.
" The corporate training Body Paradox has provided our employees has not only helped reshape their bodies, but also their attitudes about healthy living. Our company has realized impressive benefits as well, including a reduction in the amount of sick days taken and enhanced employee productivity."
 Renee Harrell, President of Harrell & Harrell, P.A.
Get started today, call 904.962.1797 or contact us online.
Body Paradox Swag
Available for purchase now direct from trainers.  Coming online soon!