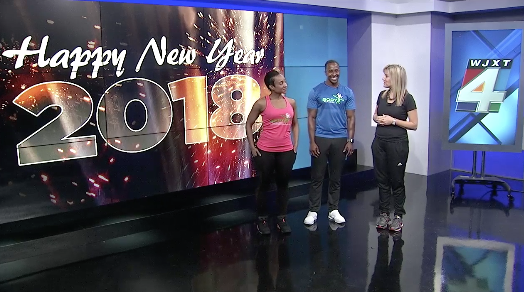 A new year is the perfect time to kickstart your fitness goals, but sometimes it can be hard to stick to them.
Body Paradox owner Nemiah Rutledge appeared on WJXT to provide tips for how to maintain New Year's resolutions. Our Zumba instructor Sabrina also appeared with Nemiah to show some fun ways to get fit in the new year.
Click here to watch the full segment.